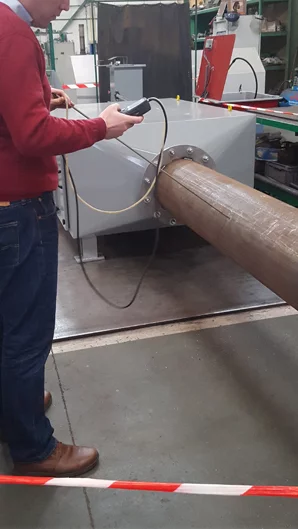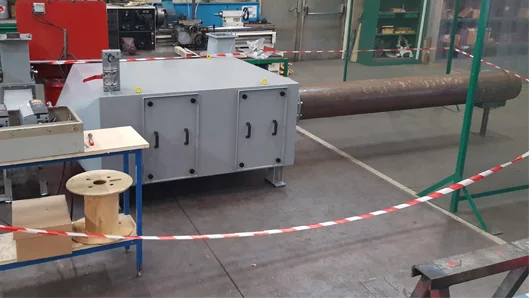 Following a successful contract in 2016 covering the supply of 8 fans for the oil and gas industry in the Middle East, our customer, a leading French engineering firm in the water treatment field, reaffirmed its confidence in AVIME with a contract to deliver 6 fans to Saudi Arabia.
The order includes, among others, the design and supply of an upstream filtration system for our fans. AVIME was able to meet the customer's requirements thanks to the experience we possess in our design engineering office and our sheet metal and mechanical workshops. The electrical equipment (motors and instruments) were designed in accordance with the ATEX and NEMA standards.
The particularities within the oil and gas industry require design work based on a large number of technical specifications and rigorous documentation. The API 560 standard was applied for this project.
Our know-how and our experience enabled us to easily comply with each of these requirements.
The design, manufacture, balancing, assembling and adjustment of the components enabled the validation of the project with air flow tests carried out in our workshop in accordance with ISO 5801.